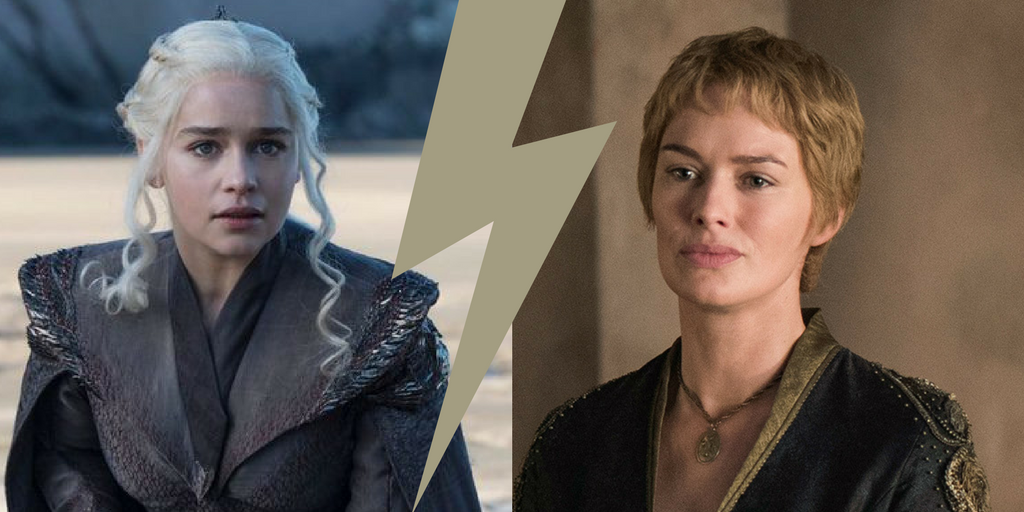 When we consider the major players in the Game of Thrones, the Iron Bank of Braavos definitely isn't the first to come to mind! But the biggest bank in the Seven Kingdoms shouldn't be underestimated. Back in Season Four, Tywin tries to explain the importance of the Iron Bank to Cersei:
"One stone crumbles and another takes its place and the temple holds its form for a thousand years or more. And that's what the Iron Bank is, a temple. We all live in its shadow and almost none of us know it. You can't run from them, you can't cheat them, you can't sway them with excuses. If you owe them money and you don't want to crumble yourself, you pay it back."
Even Tyrion Lannister agrees that the Iron Bank has significant power, "If we fail to repay these loans, the bank will fund our enemies. One way or another, they always get their gold back." If Tywin and Tyrion agree that the Iron Bank is significant (and they didn't agree on much) we know they are a force to be reckoned with.