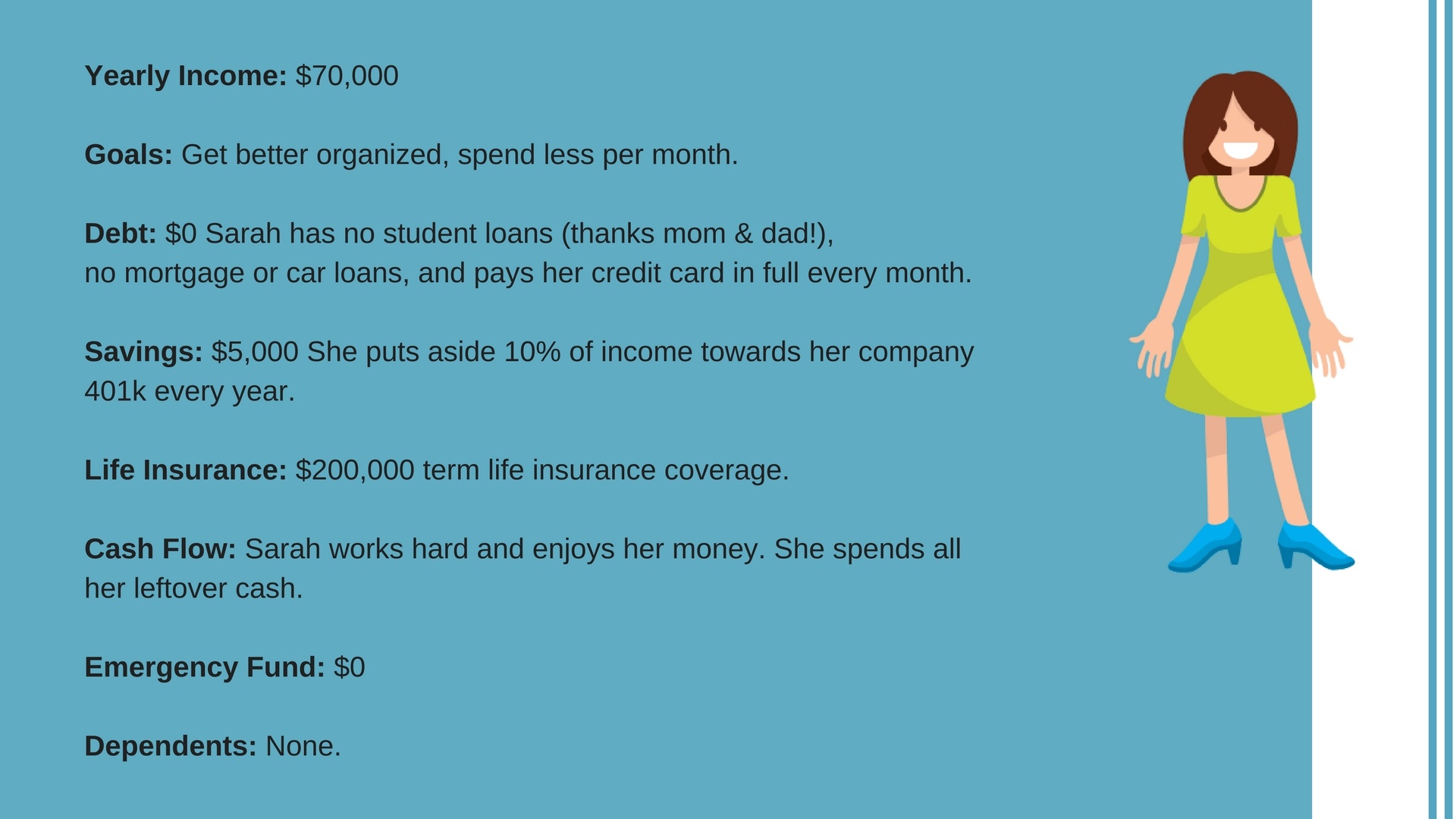 In Part I of this blog series we outlined the different ways in which financial advisors make money, in Part 2 we looked into the differences between a broker and a registered independent advisor (RIA), and in Part 3 we discussed what value a GREAT advisor offers to their clients.
That's great and all, but do YOU fit the description of someone that needs an advisor?
In this blog, Part 4, we provide a couple of profiles, all with different personal financial situations and needs. These examples are not meant to be recommendations or to cover every scenario under the sun, but rather to serve as a starting point on the journey of financial-awareness.