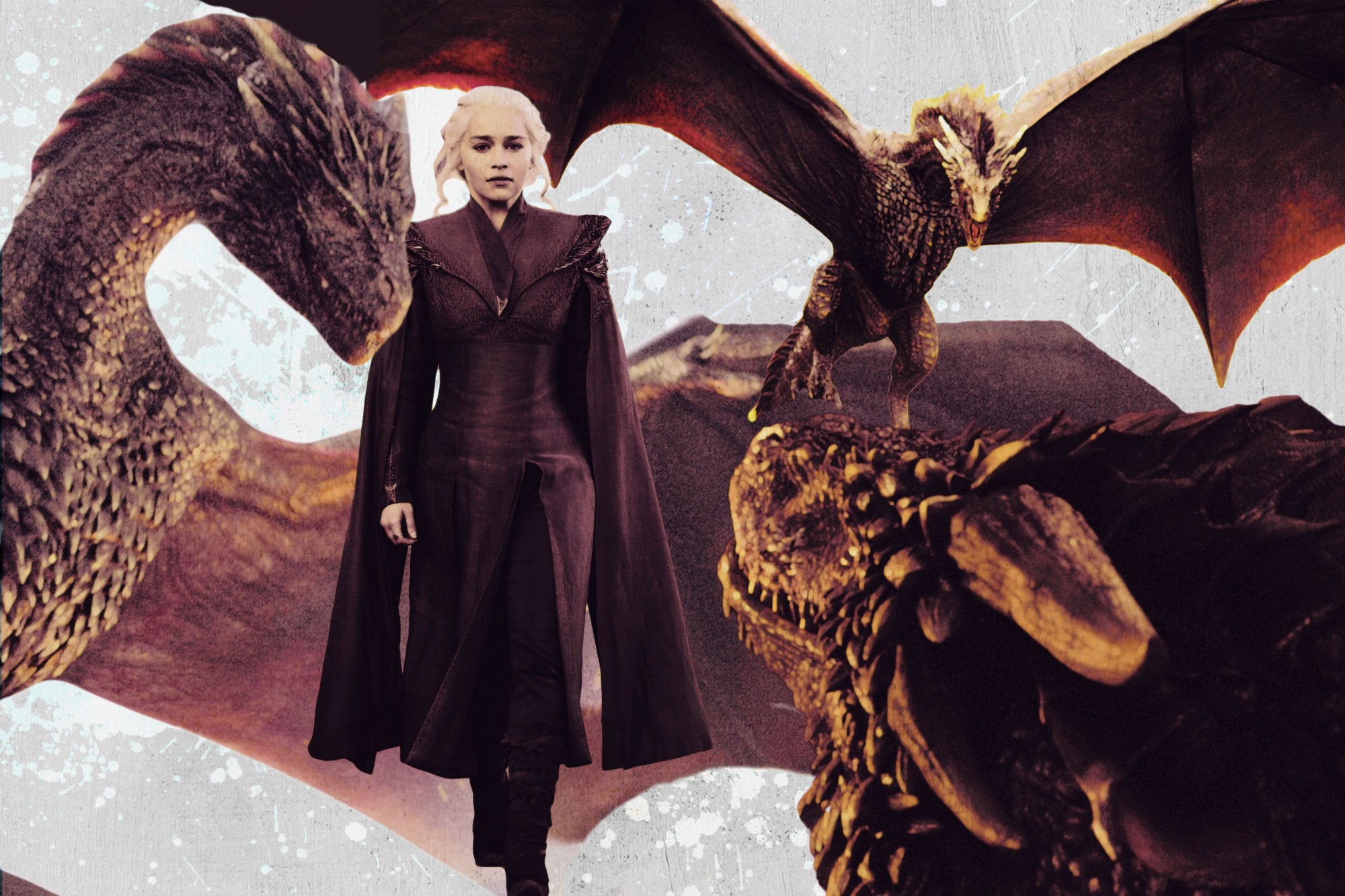 Here's a question I would like to propose... How much is a dragon worth?
My guess, $9.75 BILLION!
This past Sunday I woke up with the biggest smile on my face. After months of trading theories with friends and watching trailers on YouTube, the new season of Game of Thrones was finally here. I prepared myself by buying a plethora of junk food and watching old episodes.
And I can say with some certainty that I'm not the only one that did this.
With a number of potential wars on the horizon, I started to wonder how much of an advantage Khaleesi's dragons are. I mean she basically has air support when no one else does, which got me thinking, how much are her dragons worth?
Since we live in a free-market society and generally something is only worth what someone else is willing to pay for it, I had to figure out how much a dragon would sell for. Of course Game of Thrones dragons aren't real (unfortunately) so the most similar living thing I could find was the cost of a Komodo dragon, which, if you're curious will cost you around $30,000 - not counting the hefty fines you'll end up paying if caught with one.
Since Komodo dragons can't fly or spit fire I had to find something a little more comparable. This article talks about how the dragons in season 7 are about the size of a Boeing 747. We're getting close but again, a 747 doesn't have the destructive capabilities or our beloved dragons.
So what's the closest thing?