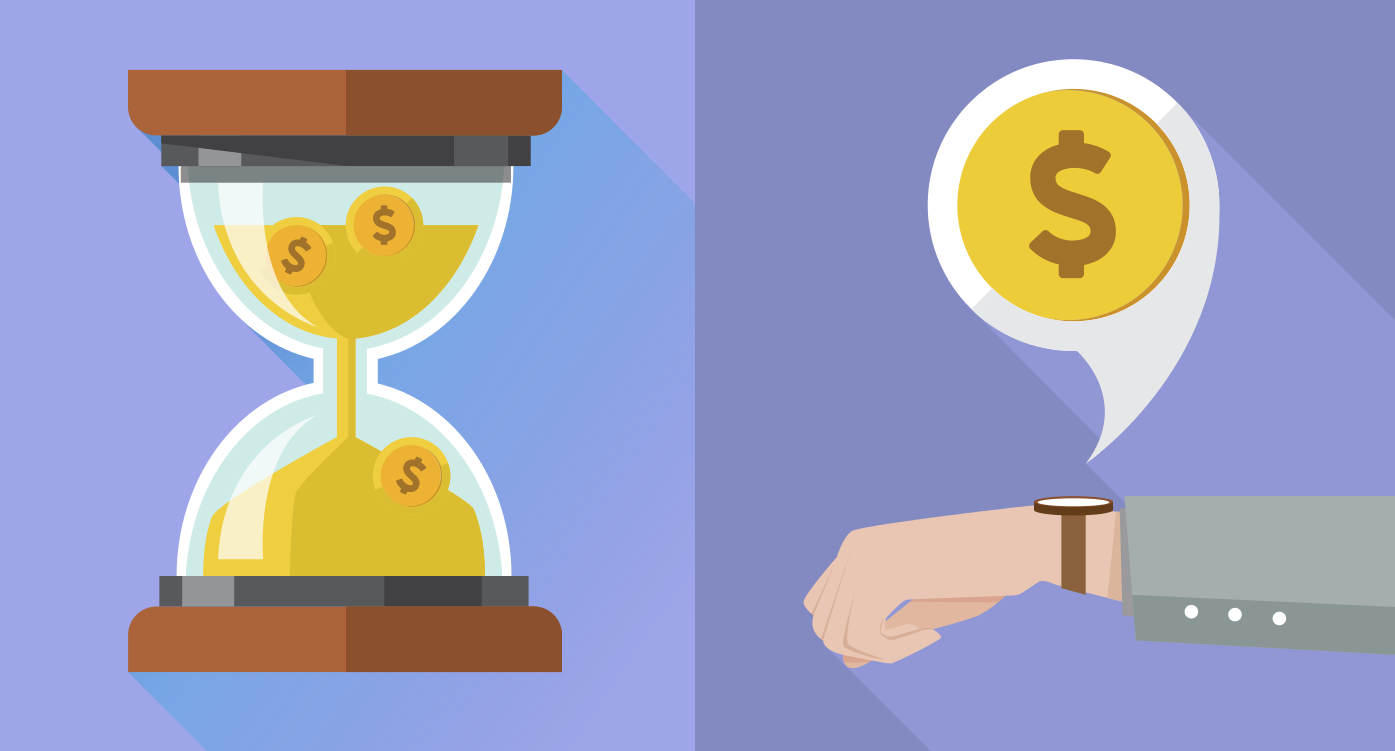 Let's take a poll.
Raise your hand if you've ever heard someone brag about how they bought Amazon stock right before it's share price doubled?
I bet there's a few of you. Okay put your hand down, people are starting to stare.
Now ask yourself this… was this person's success a matter of luck or skill? We don't know your friend, but yea it was probably luck. Maybe best not to tell him that.
As Warren Buffett once said, "The only value of stock forecasters is to make fortune tellers look good." The short term direction of stock prices is close to random. But why? It all comes down to human psychology and the relationship between markets and volatility.